Welcome to the music page. This page will host music reviews, my album of the month, articles about music, etc.
Album of the Month, February 2023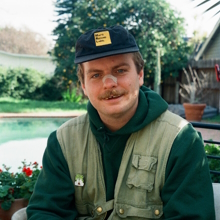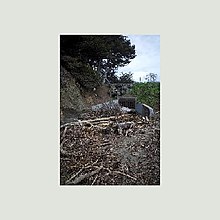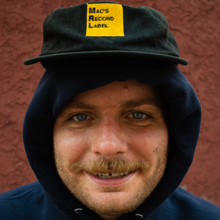 Five Easy Hot Dogs
Mac DeMarco
Mac DeMarco's latest album is a departure from his usual sound, an instrumental collection of 14 tracks released on January 20th, 2023, only 16 days after it was announced. Previous to the album release, Mac had a website of the same name showcasing his photography. This album is perfect for a morning in bed, or an afternoon spent cooking. I've easily listened to this album at least 20 times, and I would give it a 10/10.